West Bromwich Albion manager Tony Pulis is convinced that the Baggies sealed a bargain by recruiting Kieran Gibbs from Arsenal.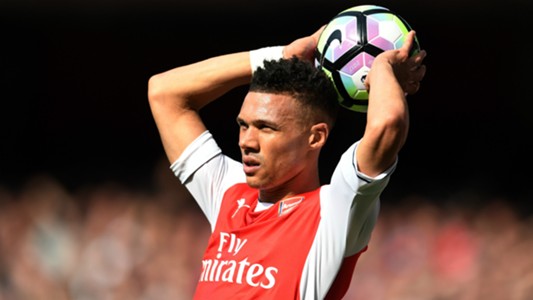 The north London giants were forced to cut down their £15m asking price in the dying stages of the transfer window due to the reduced competition for the left-back.
Arsenal had rejected a bid of around £10m from the Baggies earlier on in the transfer window, but they eventually had to settle for half of that sum as the market dried up. Gibbs had initially agreed to join Watford in a deal £5m plus £2m in add-ons, but the Baggies were quick to pounce with a similar offer for his services.
Speaking to reporters, he said: "I just thought Gibbs was too expensive. The £12m that Arsenal were talking about at the beginning of the season was too expensive. To get him for £5m over a period of time now is a good deal for us. We've got to get him fit. I think he has struggled with injuries over a period and that's been a big factor at times in his career." (more…)
Read More