Kieran Gibbs has said that Mikel Arteta should tell his Arsenal players that they are never going to play for him again if they are booked during their remaining games in the Premier League. It was after Granit Xhaka had been booked following a confrontation at Anfied with Trent Alexander-Arnold as Jamie Carragher suggest that it woke up the crowd of Liverpool.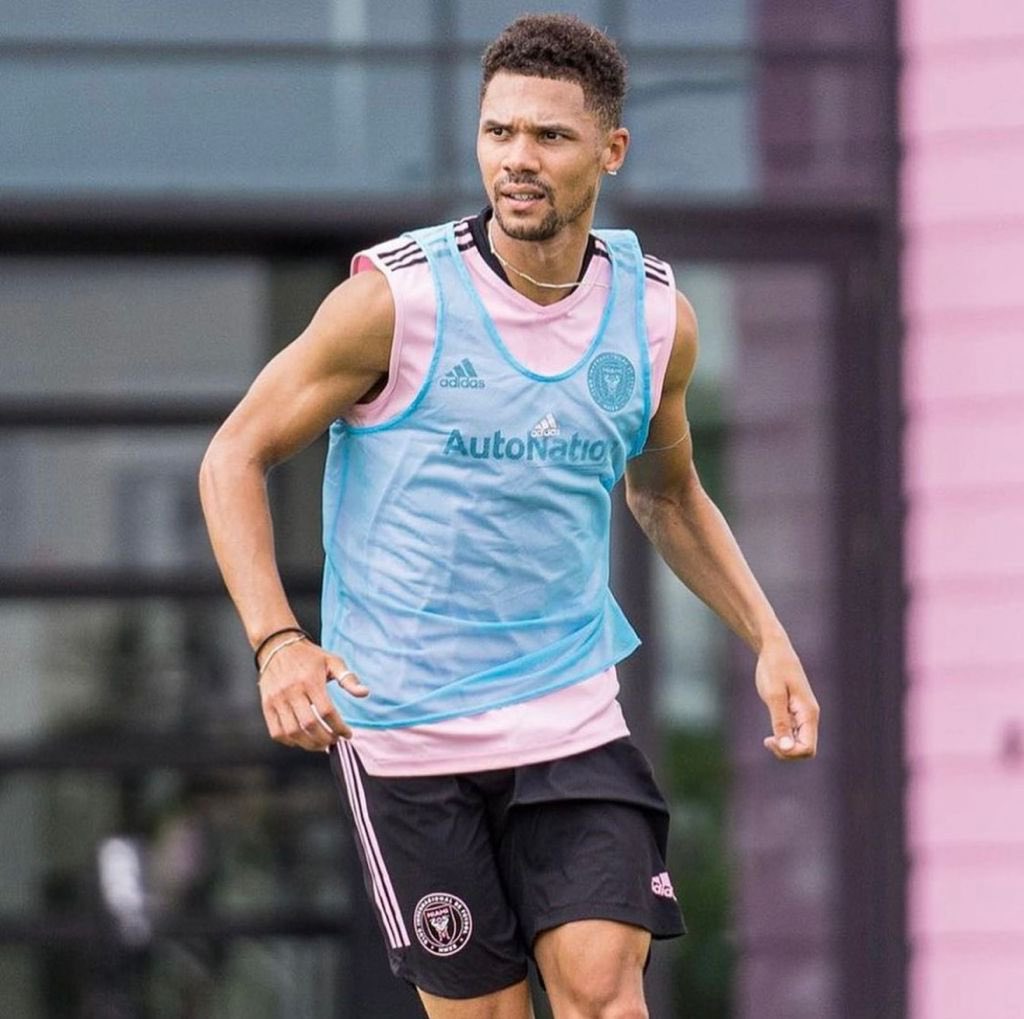 Now, a former player has suggested that from now, in case an Arsenal player gets booked for violent or dissent conduct or something of that sort, then Mikel Arteta should say to them that they are not going to play for him again. The claim has been outlandish and something that the Arsenal boss is not going to follow through with, even if he did or did not have a word with Xhaka following their draw at Anfield. 
However, Kieran Gibbs feels that if Arsenal is just able to be themselves from now till the season ends, they will be able to win the title of Premier League. Gibbs said that the only roadblock in their way presently is themselves. They are several times better than the other team, except Manchester City. He said that what he saw the previous week was frustration from Liverpool and they had to get physical and dirty since it was the only thing that was left in their armor. According to him, in these kinds of games, even a small thing can change the game.
He said that he thinks Mikel for the remaining season is going to be gung-ho on ensuring the boys keep their heads in such situations. Gibbs says that if he is Mikel for the remaining season, then he would turn around and say if someone gets booked for violent conduct, dissent, or whatever, then 6 weeks' wages or you are not going to play him again.