Englishman Kieran Gibbs was already a bitcoin supporter by the time he moved to Inter Miami last year. Kieran Gibbs moved to the MLS (Major League Soccer) shortly after his contract with West Brom ended last summer. As a matter of fact, a deal had already been agreed for him to join Inter Miami in March 2021. At the time, West Brom were still fighting to stay in the Premier League. In the end, they were relegated to the English Championship after just one season in the Premier League. The Baggies finished the season in 19th position and they were relegated to the Championship alongside Fulham and Sheffield United.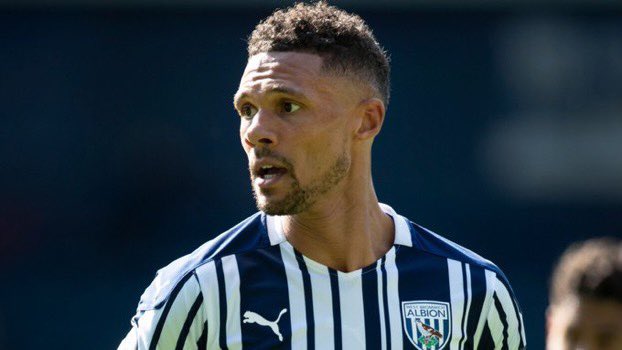 Kieran Gibbs already had a huge interest in cryptocurrency when he moved to a crypto friendly city, Miami and his interest in crypto has increased as a result. Recently, Gibbs became one of the first footballers to have half of his salary paid in bitcoin when Inter Miami signed a sponsorship deal with XBTO.
The way it works is that XBTO converts his salary to crypto and send it to the hardware wallet owned by Kieran Gibbs. On his fascination with the digital world, Gibbs told journalist Sam Cunningham that it dates back to his early days at West Brom whom he joined after ending his stay at Arsenal. The left-back had spent 13 years in North London before he left to join the Baggies. According to him, he was curious about Welshman Hal Robson-Kanu who would turn up at the West Brom training ground with a laptop while telling anyone who cared to listen about blockchains and decentralisedfinance. Gibbs says he sees crypto as a long-term investment that he hopes become central to the future of humanity rather than a get-rich-quick scheme.
Kieran Gibbs believes that crypto might be the answer to sound long-term investment.