England international Kieran Gibbs was a major absentee as Inter Miami suffered another defeat in the MLS (Major League Soccer). Ex-Arsenal left-back Kieran Gibbs was not in the Inter Miami squad that lost 1-0 to their hosts, New York Red Bulls (NYRB). Polish striker Patryk Klimalastarted upfront for New York Red Bulls and he was responsible for the only goal of the game. His goal came in the 25th minute.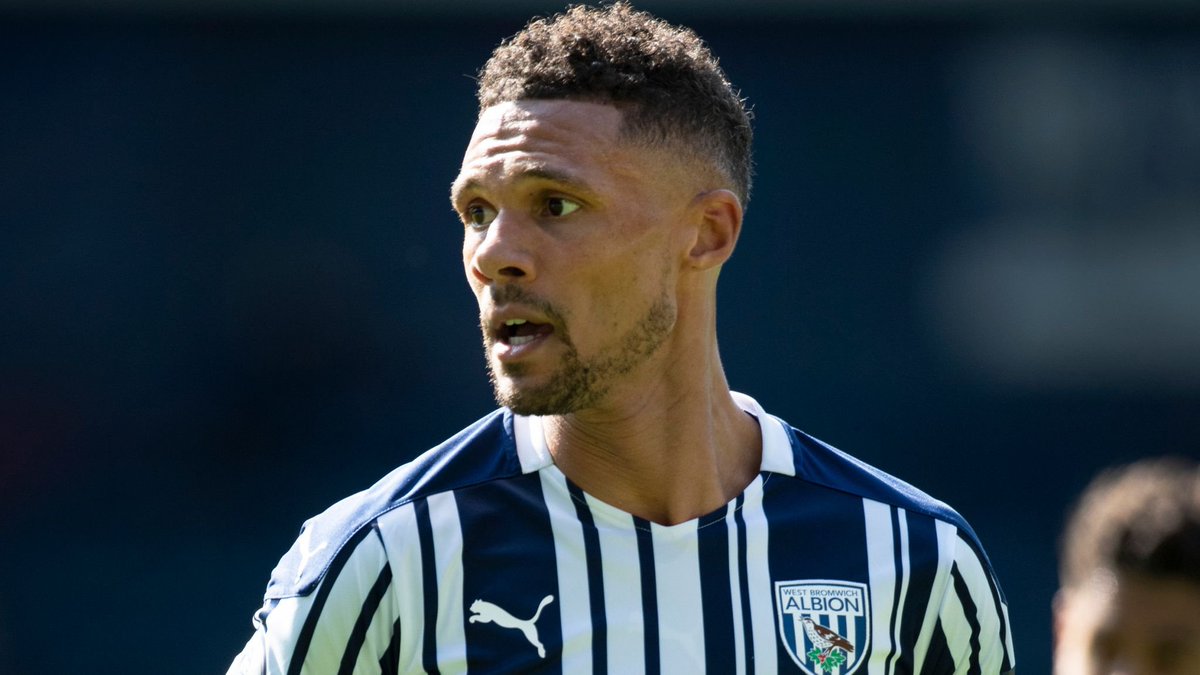 Inter Miami are one of the worst teams in the MLS when it comes to recent form. The Phil Neville-led team has now lost five games in a row in the league. Inter Miami suffered their fifth straight MLS defeat with the aforementioned loss at the hands of New York Red Bulls.
The Phil Neville-led Inter Miami team has a lot of notable names from Argentina international Gonzalo Higuain to French World Cup winner Blaise Matuidi to ex-England national team left-back Kieran Gibbs. Despite these notable names, Inter Miami have underachieved massively.
Inter Miami are on a run of five consecutive defeats in the league and it is on the back of a good run of form. Ex-Everton and Manchester United utility player Neville led Inter Miami to a six-game unbeaten run before the current poor run started with the 4-0 loss at home to New York Red Bulls last month. Inter Miami had an impressive record of five wins and one draw in those aforementioned six-match unbeaten run.
The poor run of five defeats in a row has left Inter Miami with a lot of work to do if they want to participate in the playoffs at the end of the regular season. Inter Miami are in 11th spot on the Eastern Conference league standings with 32 points and they are eight points off the final spot for the playoffs.