West Brom defender Kieran Gibbs could leave the club in this transfer window with the club seeking for a buyer for the experiencedplayer after he fell out with new manager Sam Allardyce. Kieran Gibbs has not had the kind of impact expected of an experienced defender in the Premier League. He has been restricted to just six appearances in the league this season. Kieran Gibbs started the season as West Brom's first choice left-back before he was sent off needlesslyin the second game of the new Premier League season.Gibbs was dismissed after he had an altercation with Everton midfielder James Rodriguez and his red card proved to be crucial as the Baggies were beaten 5-2 away from home with ten men.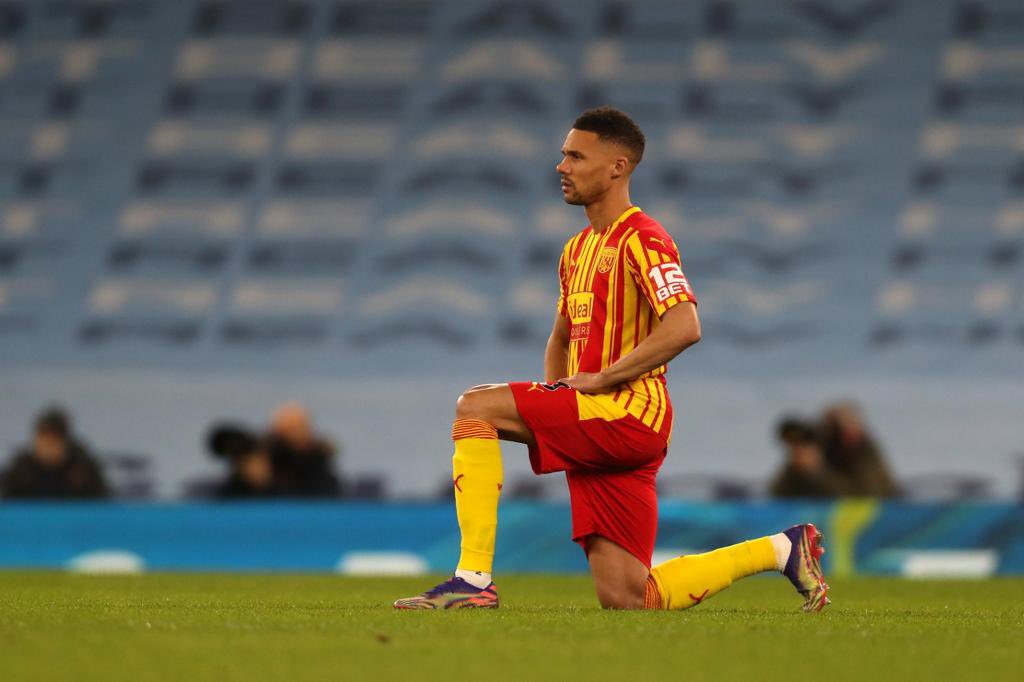 Kieran Gibbs lost his place to Conor Townsend upon his return to the West Brom squad at the end of his three-match ban. He didn't reclaim a spot in the starting XI until weeks after his replacement Conor Townsend suffered a knee injury. He was in the West Brom starting XI when the club sacked manager SlavenBilic and appointed relegation survival specialist Sam Allardyce.
Kieran Gibbs started the first two games of the new managerial era under Sam Allardyce before he angered the new manager by withdrawingfrom the squad for the Leeds United game at the end of last month due to injury. Sam Allardyce had to opt for Lee Peltier at left-back as his team lost 5-0 at home. Gibbs was then shuned for the last game, a 4-0 defeat at home to Arsenal, despite making himself available. Kieran Gibbs was an unused substitute against his former club Arsenal.
Kieran Gibbs' possible exit from West Brom was reported by Steve Madeley of The Athletic. West Brom would be hoping to get a small transfer fee for him as he has six months left on his contract with the Baggies.