https://pbs.twimg.com/media/E7t9vQBWQAgJ2jB.jpg
While there is a lot of uncertainty that continues to surround Arsenal and their chances of having a strong campaign this season, there are a lot of people who believe that the Gunners can still surprise many. On the other hand, there are also some people who believe that they could be forced to have another unwanted campaign this season that could see them miss out on playing in Europe next season. One of those people who believe that they are set to have another unwanted campaign is their former player Kieran Gibbs. The former Gunners defender believes that his former employers have signed a lot of new players but they will need some time to get to know each other and that may cost them precious time this season.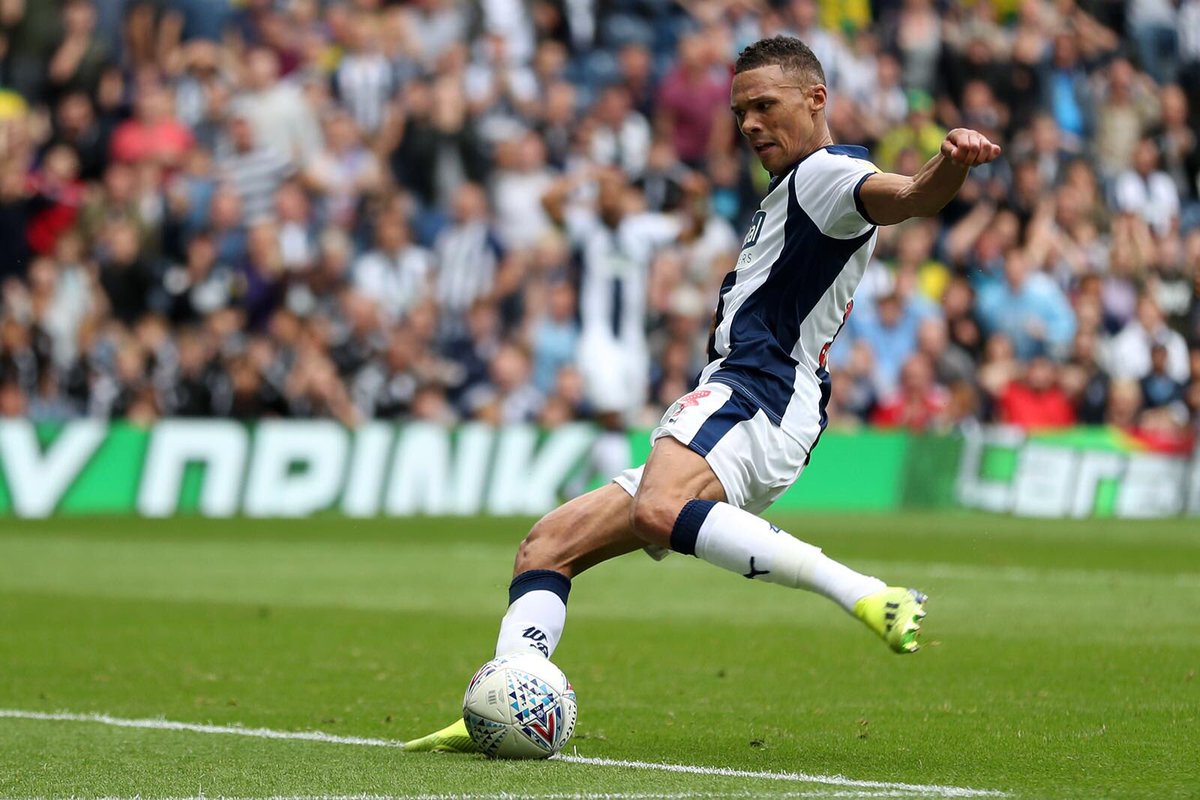 Arsenal confirmed the signing of defender Tomiyasu on transfer deadline day and he became the sixth signing the Gunners made this summer as they continued their massive squad overhaul and rebuild under manager Mikel Arteta. They had earlier signed Sambi Lokonga (midfielder) Ben White (defender), Aaron Ramsdale (goalkeeper), Nuno Tavares (defender), and Martin Odegaard (midfielder) before making Tomiyasu their sixth and final signing of the summer transfer window.
Tomiyasu's arrival confirmed Arsenal's intentions to build their team in preparation to fight against the league's other clubs for some titles this season but they may not have done just enough to confirm their status as title contenders, according to Gibbs.
Gibbs says that Arsenal have spent the most money of Premier League clubs this summer but the players they signed are young ones and they need some time to get to know each other first before playing some fluid football and they may have to forget about playing European football next season as a result.