West Bromwich Albion confirmed the permanent signing of Matheus Pereira for an undisclosed fee from Sporting Lisbon a few months ago. The 24-year-old was on loan at the Hawthorns last season helping the club to secure a return back to the Premier League after finishing second in the Sky Bet Championship. He joined the Baggies on a four-deal and will be hoping to replicate his impressive form in the top flight in the 2020/21 campaign.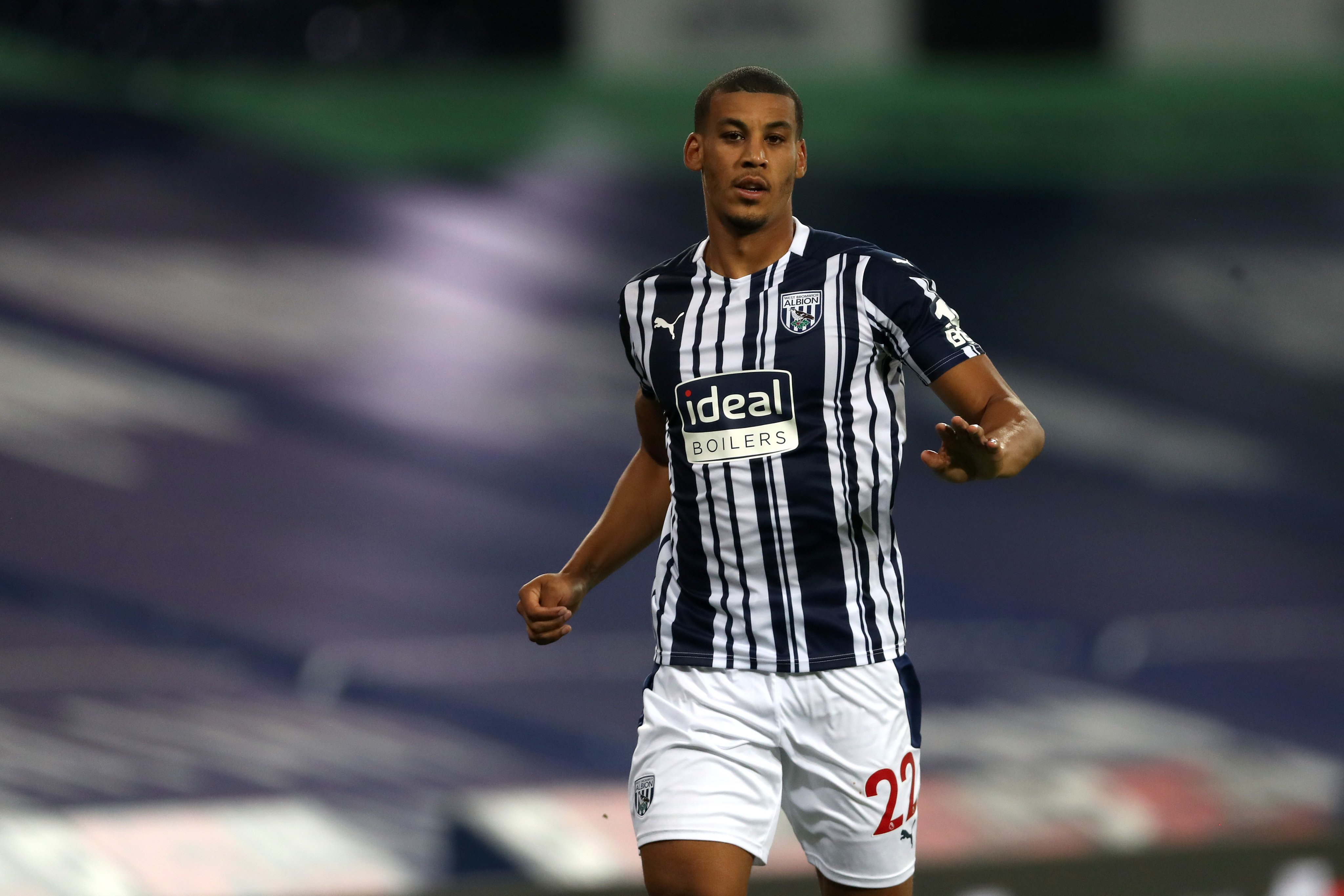 Matheus scored eight goals and assisted a further 16 in 42 Championship appearances and ended the season as West Brom's Player of the Season in his maiden season in English football. Sporting and technical director Luke Dowling said that they were willing to keep the player and eventually tried everything they could to achieve that but he already had his mind made up about loving to England.
The agreement was reached before the end of the previous season and Dowling added that all they expected from the player was to see him out in all of his commitment and dedication to fully focus on helkung the team finish the season on a high note in the remaining nine games that they had left. Matheus had a great impact at Sporting and was one of their best players before sealing the move and he only transferred to England because of his sole desire to experience English football.
A return to the English top-flight meant that Slaven Bilic's side needed to make additions to their squad in order to ensure they end up in a decent position the following season. The club were already making plans for a new left-back with Kieran Gibbs reportedly set to be offloaded in the summer having spent three years at the Hawthorns since arriving from Arsenal in 2017.
The defender made 14 starts in the Championship last season, scoring one goal and adding a further two assists in the competition. But Bilic is willing to move him on after a series of inconsistent performances at the club.