Former Arsenal defender Kieran Gibbs has revealed that he believes his former club have what it takes to clinch the UEFA Europa League title this season. The Gunners knocked out Portuguese club Benfica out of the competition on a two-legged after the second keg was played last Thursday and confidence keeps growing that the London club have what it takes to emerge as Champions in the competition.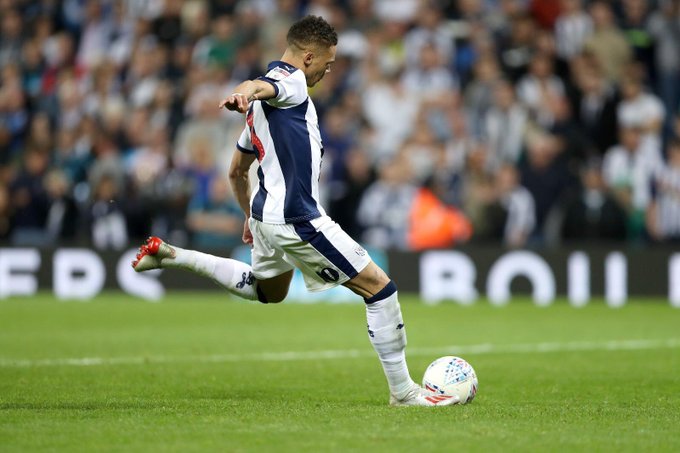 With Arsenal enduring a stuttering campaign in the Premier League, they seem to be having a smoother run in Europe and have continued to breeze past the teams that have been selected against them so far. Gibbs says while he believes Arsenal can win the title, it will be a difficult task for the North London club given that the competition still has other big clubs in it who are all fighting for the crown, including the likes of Italian giants AC Milan and AS Roma, as well as Premier League clubs Manchester United and Tottenham.
Speaking on BT Sport, Gibbs said Arsenal may not be a top team judging by their recent league form but when it comes to their performances in Europe, they are much stronger and a better team. He said the brilliance of young stars Bukayo Saka and Emile-Smith Rowe, coupled with a rejuvenated Pierre-Emerick Aubameyang is what the Gunners need to have a shot at the title. He however said that while they can continue to dream of the title victory, they should be wary of not just the remaining big teams but the others as well so that they do not lose focus.
The Europe League competition has gotten to the last-16 stage and has 16 teams left to battle for glory. The teams include Ajax, Young Boys, Dynamo Kyiv, Roma, Shakhtar Donetsk, Villarreal, Olympiakos, Tottenham, Dinamo Zagreb, Manchester United, AC Milan, Sparta Praha, Rangers, Molde, Granada, and Arsenal.