Inter Miami defender Kieran Gibbs said that Major League Soccer (MLS) is a like a different sport as he lifted the lid on his time in Florida in a recent chat monitored by the Daily Mail.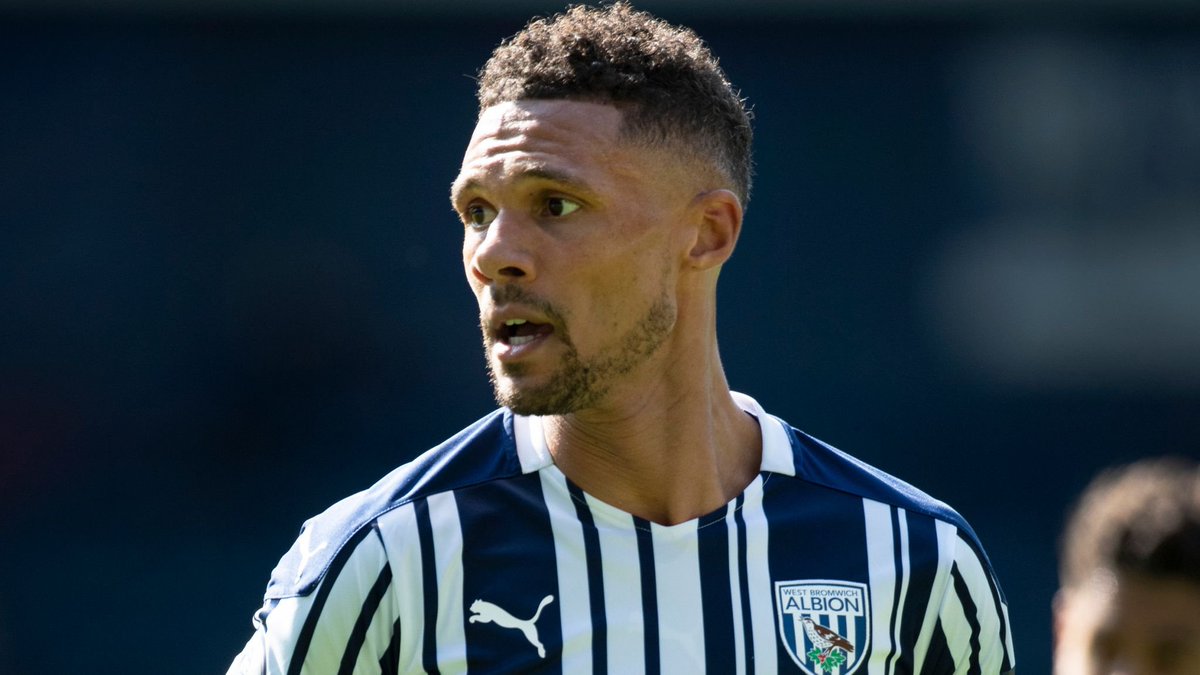 Kieran Gibbs signed for Inter Miami from English Championship team West Brom last year. He struggled to stay fit especially for long periods at Inter Miami last season having not started the season with the Florida-based team.
On the MLS, Gibbs said that the competition opened his eyes to new horizons. He added that there's no relegation and that nothing in England can prepare you for the conditions in the MLS. The English left-back was surprised by the level of quality in the MLS and that it was tough physically while thetechnical level was much higher than he expected. Kieran Gibbs is certain that the MLS has high standards and high fitness levels.
Gibbs joined Inter Miami when the 2021 MLS season was already underway and he couldn't do much to change the club for the better in terms of the results on the pitch. Inter Miami started their second full season with eyes on a playoff spot. In the end, they were very far from a playoff spot. As a matter of fact, Inter Miami performed better in their debut season when compared with the outcome of last season.
Kieran Gibbs was plagued by a back injury in the final weeks of last season in the MLS and he had to go for a surgery to correct the problem. As a result, he missed out on the opening weekend of the new MLS season. Inter Miami co-owner and Manchester United legend David Beckham would be looking for a much improved season from manager Phil Neville and his players this term in what's their third full MLS season.