It was revealed by Slaven Bilic, who is the head coach for West Bromwich Albion, that he is doubt whether Conor Townsend and Kieran Gibbs will be able to play against Blackburn Rovers. The team is currently struggling before the big clash and they are facing a shortage of options for the left-back position.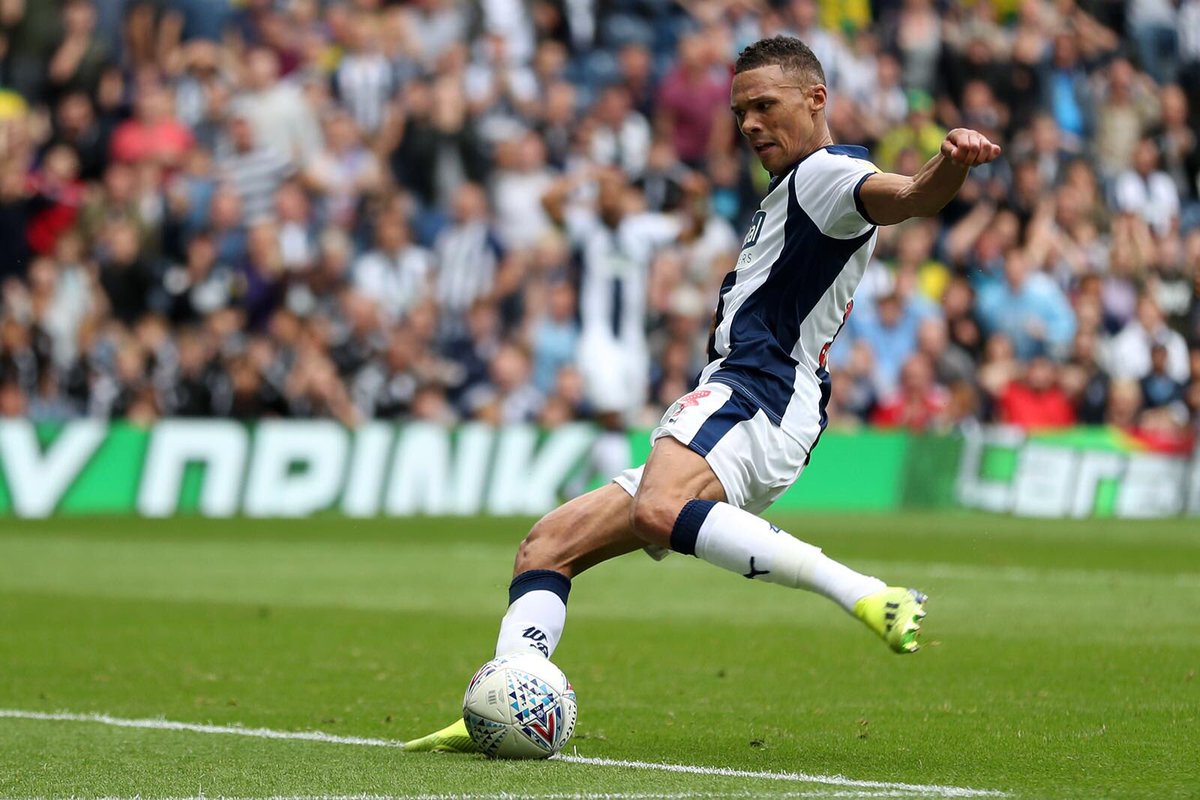 Gibbs started at left-back for all of his five championship matches for West Bromwich Albion. According to the words of Slaven Bilic, he will be in the sidelines for a few weeks because he got a groin injury in the first half of the match against Derby and he was forced to leave. On the other hand, Conor Townsend has appeared for only one match so far in the current season for the team. He was supposed to be playing in replace of Gibbs, but he there is also a doubt whether he will be able to play or not as he is struggling with his knock.
Kieran Gibbs has been so far the best and key player for West Bromwich for the current season, but it will be a big miss for him against Blackburn which can be termed as a crucial team this year
. Darnell Furlong and Nathan Ferguson are being considered most likely as the
options for replacing Gibbs
and Townsend for Blackburn clash in the left-back position.
West Bromwich has secured the eighth position on the points table for the Championship after getting nine points from just five opening matches in the league stage, even though they lost two games, after the back-to-back draw matches with Derby County and Reading. The fans for West Bromwich has high hopes that Gibbs will not have to stay outside for a long time and he will be able to return soon as it seems just to be a knock.