West Bromwich Albion manager Alan Pardew has stressed that he will not walk-away from the Baggies job, irrespective of their recent run of results. The former Crystal Palace boss has managed to guide the club to just one victory since his arrival in November, and this sees the club seven points adrift of safety with 10 games remaining.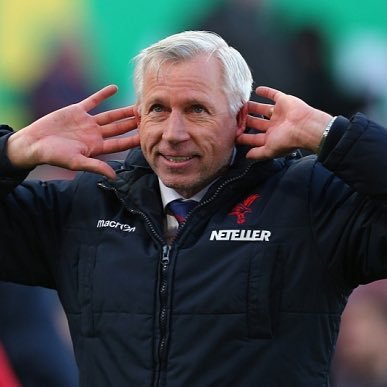 Speaking ahead of the Watford game, Pardew hinted that he could stay on with the Baggies irrespective of their potential relegation to the Championship, he said:"If you think I'm going to walk away, with my experience, with a team that isn't functioning well, then you're wrong." Meanwhile, the 56-year-old was not pleased with the media leaking information about a bust-up between him and Chris Brunt.
The experienced midfielder had apparently challenged Pardew for sticking with a 4-4-2 formation in the 2-1 defeat to Huddersfield Town, but the manager believes such instances should stay within the dressing room. Heis quoted as saying by Sky Sports News:"The stuff that came out of the dressing room on Saturday was disappointing because what goes on in there should stay in there in my opinion. Having said that I'm not sure our fans would be disappointed with that. I actually think what would they expect us to do, not have words, not have conflict in the dressing room after a performance like that?"
The Baggies face teams of a similar strength in the next couple of weeks, and Pardew needs to find some motivation within the squad in order to secure three points in each of those games. The west Midlands side have won just three games since the start of the season, and a damaging defeat to Watford on the road could hamper the club's chances of escaping their first relegation in eight years.