Gabriel Martinelli will not be playing for Arsenal in this season as he has suffered a knee injury. He was transferred to Arsenal in 2019 and, at the time, his potential was unknown to others. But he had a good season at Gunners. He had made good progress in the team from the start proving himself. He has scored 10 goals by appearing in 26 matches for the team across all the competition.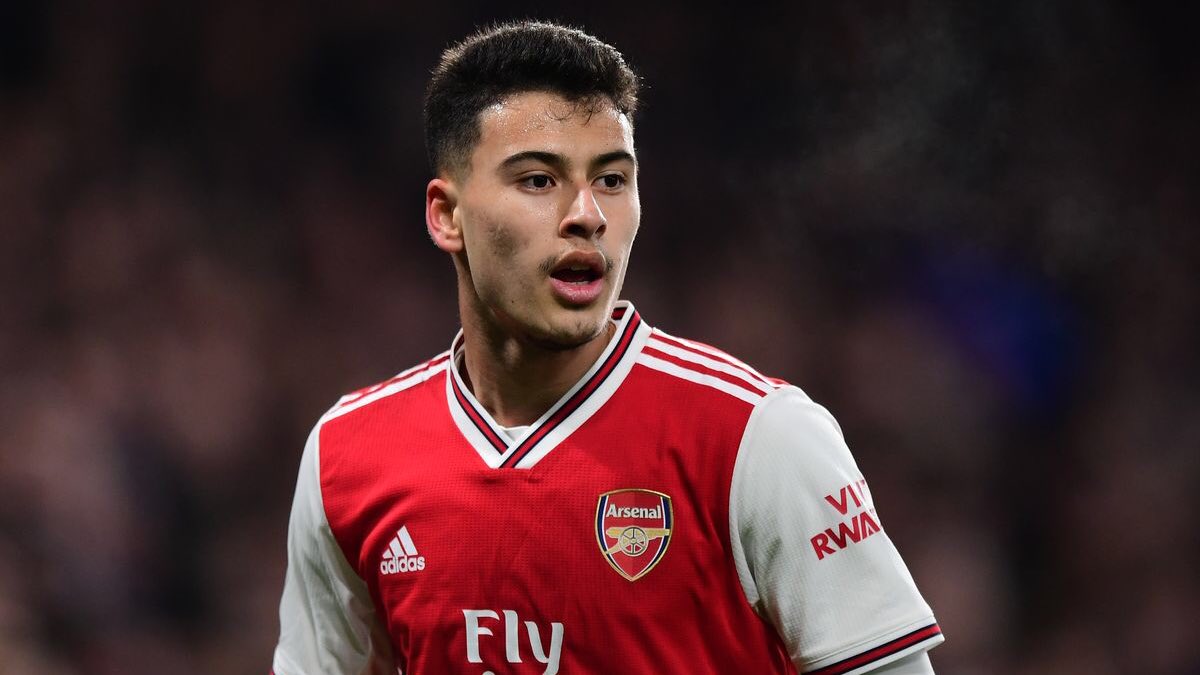 But this journey of the 19-year-old was brought down unexpectedly when he suffered an injury during the training sessions and led him to the sidelines. When the games were resumed, he hoped to be back on the pitch but he wasn't lucky enough to return. He had to again return to the treatment table.
Arsenal's latest fitness update on their 
official website
 said of Martinelli's condition: "Left knee. Sustained injury during training on 21 June.Successful arthroscopic procedure undertaken to repair a lesion in the cartilage of the left knee.Will not be available for the current schedule of remaining 2019-20 matches."
Meanwhile, Arteta will be making out other attacking options for the club to play on the remaining matches left in Premier League and FA Cup.
Amid the report of such bad news, Gunners have other players recovering from the injury. Lucas Torreira is recovering steadily and will be soon returning back to the training grounds for full sessions. Another player Cedric Soares who has extended his loan at Arsenal has recovered from the broken nose whichhe had when playing against Sheffield United in the FA Cup quarter-finals.
Pablo Mari will also be there for the next season as the club announced he will be back on training by the next two to three months. He was absent in the team for a long period of time. Kieran Tierney will also be back as he had suffered cramps in the match against Southampton.
Bernd Leno will also be staying away from the team for a few weeks as he had suffered a ligament sprain. He will be returning to the team after six to five weeks.