West Brom boss Slaven Bilic says that every one of the players have been a huge surprise as many have returned to training with a lot of motivation. All forms of football have been suspended in the country since middle of March, but there are signs of the competition coming back in full force.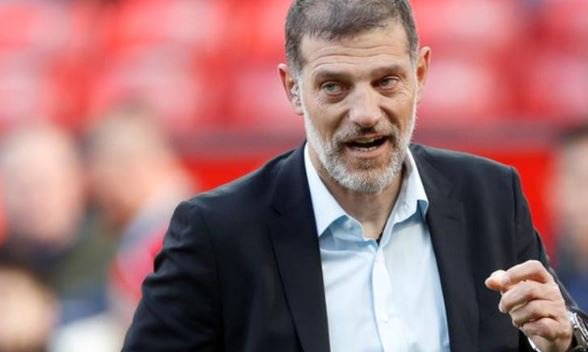 Even though there is no concrete data about the date of resumption, all clubs have taken steps to be ready for the competition once it begins. The clubs have started training and this has provided manager Slaven Bilic with an idea of the players and their shape.
After monitoring the West Brom players from across a basis over the last few days, Slaven Bilic claims that he is pretty surprised to see all of the players in good shape. There is also a tremendous level of motivation, as players are keen to get started on going with the game. This level of motivation is extremely difficult to achieve after almost 2 months without any sign or indication about the games coming back. The United Kingdom has been one of the badly affected countries with the virus, as it has left more than 30,000 individuals dead. A lot of careful planning is going into the EFL Championship so that safety of players and fans are taken into account.
"They have been great – we expected that to be fair, that is why we gave them those kinds of programmes. But every one of one them surprised me to be fair in a positive way. I knew they had a big motivation and they were going to be very professional and good. But they have not been good they have been exceptional. They have been superb," said West Brom boss Slaven Bilic. Meanwhile, the baggies are second in the table with a six-point advantage over Fulham.